Friends of the Rappahannock (FOR) and the Piedmont Environmental Council (PEC) are pleased to announce a new Headwater Stream Initiative designed to provide FREE technical assistance, project design, materials, and labor for the planting of native trees and shrubs in riparian zones on qualifying properties in the headwater counties of the Rappahannock River Watershed including: Rappahannock, Fauquier, Culpeper,  Madison, Greene, and Orange Counties.
Riparian buffers are the vegetated areas along rivers, streams, creeks, and other waterways. These areas are the single most effective means of protecting water resources throughout the Chesapeake Bay. Waterways protected by a healthy riparian buffer are cleaner, cooler, and provide better habitat for fish, wildlife, and livestock than a stream with exposed or un-vegetated banks.
Riparian Buffers…
Act as filters to reduce nutrients, sediments and other pollutants from entering waterways.
Help regulate water temperature and provide structure and cover to provide high quality aquatic habitat.
Slow the flow of runoff, stabilize stream and riverbanks, and reduce erosion.
Provide vital habitat for fish and wildlife species that rely on forested habitat corridors adjacent to water.
If you have property on a river or stream in the Rappahannock River watershed and are interested in helping to protect clean water, we want to help! This is a completely free program designed to improve water quality and wildlife habitat. Please let us know if you would like to learn more.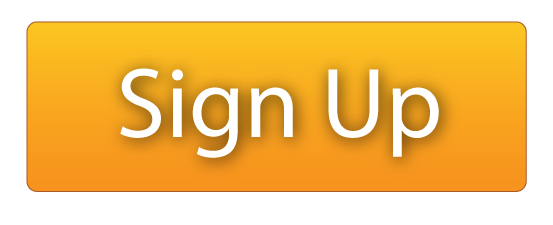 Have Questions?
Bryan Hofmann: bryan.hofmann@riverfriends.org
Claire Catlett ccatlett@pecva.org
This program is made possible through generous funding by the Chesapeake Bay Restoration Fund, Environmental Protection Agency, Virginia Environmental Endowment, Rappahannock Electric Coop, and The Piedmont Environmental Council's Krebser Fund for Rappahannock County Conservation.