2015 marked the begininng of a new River Cleanup program. Instead of hosting two large events each year focused in Fredericksburg, the 2015 River Cleanup program focused on multiple small scale, group focused cleanups. This method allows different groups more flexibility in scheduling and can target areas with significance to the individual group. This means you can volunteer to clean your back yard stream!
Friends of the Rappahannock received a great deal of support from companies and organizations that allowed our River Cleanup program to be so successful.
Thank you: Clif Bar Family Foundation, Comcast, American Canoe Association and LLBean, American Rivers, Walmart Foundation, Keep Virginia Beautiful, Rappahannock Regional Solid Waste Management Board, City of Fredericksburg and many more.
Thanks to all of these supporters we were able to support 20 River Cleanup events in six different counties throughout the watershed. Throughout the year we were able to target 23 different cleanup sites including extremely high use areas like Fredericksburg City Dock, Ficklin Island, Old Mill Park, Elys Ford Boat Launch, etc. We also hit some areas off the beaten path like the Confluence of the Rappahannock and Rapidan rivers where we built a canoe launch and picked up trash and trails along England Run where volunteers from Stantec picked up trash and removed graffitti from an otherwise beautiful waterfall.
In total we had 421 volunteers from over 50 different companies, organizations, community groups, faith based organizations, scouts, family, and friends. Our powers combined help remove approximately 14,845 pounds of trash and debris. This includes 28 tires, some fairly large metal scraps, hundreds of thousands of cigarette butts, and thousands of single use plastic bags.
Once again in 2015, cigarette butts and plastic bags are the two most commonly found trash items in parking lots, grassy areas, riparian areas, trails, and in the river. FOR and our partners are continually working to find ways to reduce litter pollution and protect the natural resources of the Rappahannock River.
FOR provides all supplies and information needed for a successful River Cleanup. This includes trash bags, litter gitters, gloves, safety vests, canoes/kayaks (when applicable) site selection, safety brief, data cards, and trash removal. Every cleanup event is unique and our staff will work with your group to make it an amazing experience for all involved.
For more information on River Cleanups or to schedule a River Cleanup in your neighborhood please contact Programs Manager Bryan Hofmann at 540-373-3448 or Bryan.Hofmann@riverfriends.org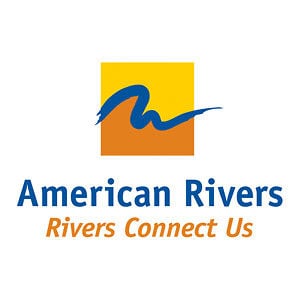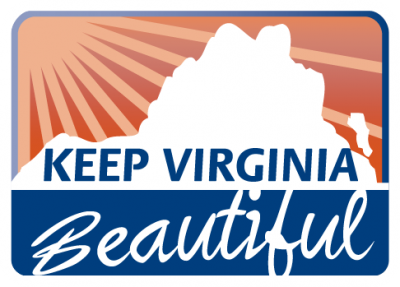 Portfolio image
Portfolio image
Portfolio image
Portfolio image
Portfolio image